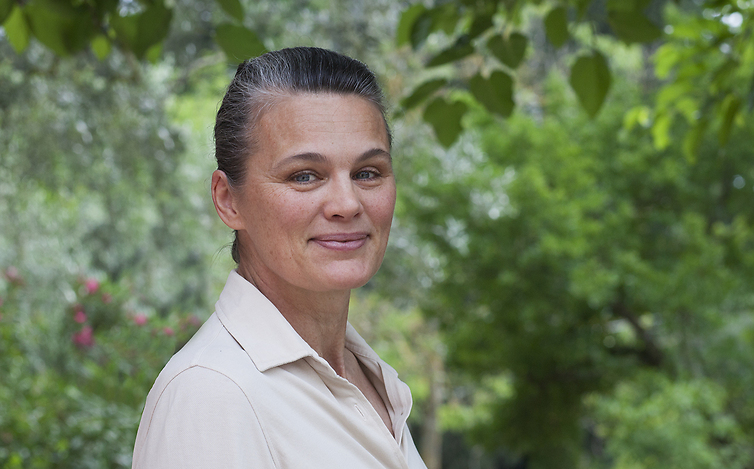 I say beauty is there, to be recognized.
I work with natural light and capture moments that breathe life. Photographer since 1996, I honed my craft in the years of analog cameras, color transparency and dark rooms. I am born in Stockholm, but have spent most of my life in Italy, where I have worked for high end advertising agencies, magazines, publishing companies and non-profit organizations throughout the country and abroad. Be it kids fashion or travel stories, artisans or food, I try to unveil the inherent beauty of the chosen subject.
Before my photographic carrier I spent eleven years as a biodynamic farmer in the Italian countryside, years that gave me the opportunity to live and work with nature. The understanding of how to take care of the soil and what to eat for our wellbeing has since been a part of who I am.
After two decades in the photography industry, a significant evolution was to create Caffe Italia, an independent art book series that weaves together a lifetime of visual and human discovery in Italy.
I have also recently begun curating personal exhibitions within Europe and my Fine Art Prints are now available for purchase, find some of them here.
Today I focuse on personal projects and I am available for commissions and synergetic partnerships. For inquiries please send an